SEASON ONE
Trails to the Unknown follows three paranormal explorers as they investigate some of the creepiest locations in the United States, ALONE. As the adventure of the day shifts to night, what supernatural beings will they find in the darkness?
Watch Now:
Amazon
YouTube
Our Team
Meet Our Paranormal Investigators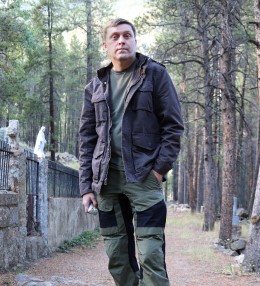 Alan Megargle
True Believer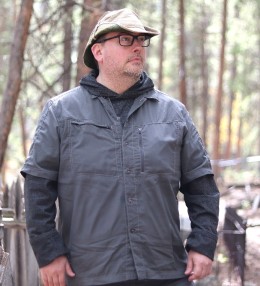 Jesse Morgan
Skeptic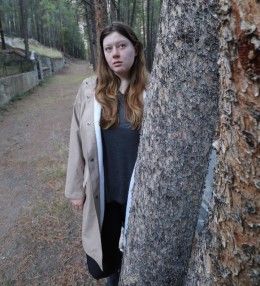 Anna Meyer Evans
Paranormal Sensitive
Watch "Trails to the Unknown" on Youtube
LATEST EPISODES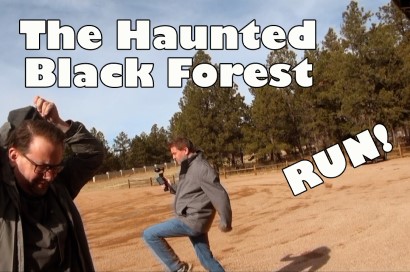 The Haunted Black Forest Near Colorado Springs, Colorado
The team heads to The Black Forest to investigate reports of disembodied voices, apparitions and other paranormal activity.
Watch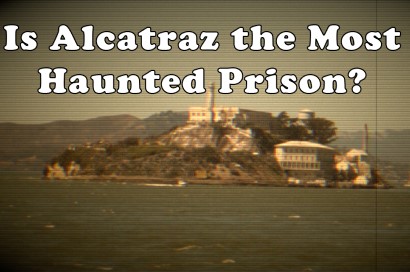 Alcatraz Island, the Island of Incarceration
Alan and Anna visit the historic and extremely haunted Alcatraz prison just off the coast of San Fransisco, California.
Watch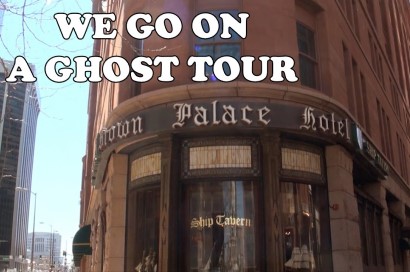 The Haunted Brown Palace Hotel and the Dark Side of Denver
The team goes on the Dark Side of Denver Ghost Tour and spends the night in the haunted Brown Palace Hotel.
Watch